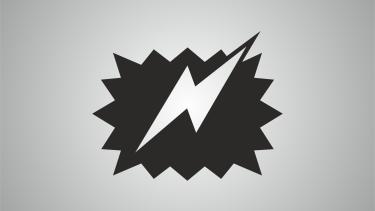 Energy Conservation
Eliminating Energy Waste and Improving Energy Efficiency
According to Environment Canada[1], in 2014 buildings were responsible for 12% of Canada's Green House Gas (GHG) emissions while the production of electricity was responsible for another 11%. What this tells us is that by making improvements to our buildings and the way we use them we have the opportunity to directly impact two large components of Canada's overall GHG emissions. This in turn can help to slow global warming and its potentially devastating side effects.  
The Abbotsford School District has shown its commitment to energy conservation and the reduction of GHG emissions through investing in the equipment and technology needed to help our schools run as efficiently as possible. It has also invested in renewable energy systems at a number of our schools and has an interactive Energy Dashboard (energy.abbyschools.ca) which students and staff can use to connect with the energy usage and energy production at various schools throughout the district. In addition to this the district offers a variety of resources to help support school green teams and their environmental sustainability projects. Some examples of energy conservation campaign that school green teams have complete in the past are:
·         Lights out lunches
·         Turn off before you take off, Pre-holiday shutdown
·         Crazy sweater day
·         Lights off (when you leave the room)
All of these campaigns help to raise awareness about the importance of energy conservation and help students and staff to develop good energy habits. These campaigns can have a measureable impact on the amount of energy consumed by a school and the true impacts are undoubtedly greater as students and staff bring their good habits home to help conserve energy in our neighborhoods as well.
If you are interested in getting a green team started at your school or would like help planning an energy conservation campaign contact the district Manager of Energy and Environmental Sustainability at energy@sd34.bc.ca
[1] https://www.ec.gc.ca/indicateurs-indicators/default.asp?lang=en&n=F60DB708-1